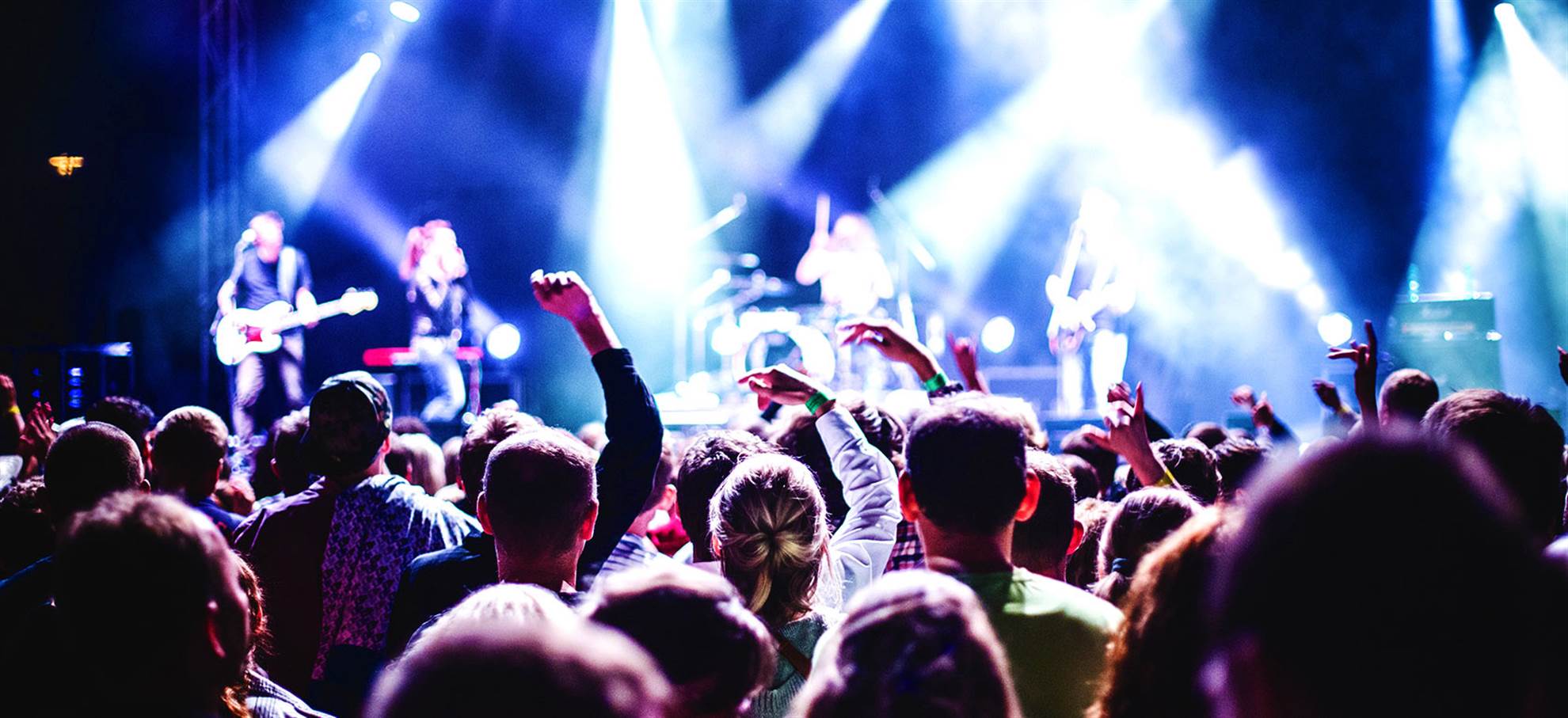 Before
€

22,00
Now
€

20,00
Bar Tour – Pub Crawl Lisbon
To product
What better way to get to know the night life of a city than with some locals together with some tourists visitors?
This is what we do in this Bar Tour! We meet at the heart of the Night Life in Lisbon and we have lots of Fun! This has been a very popular tour in the last months, we have received lots of groups and the feedback has been amazing! If you want to just relax and have a great night of Fun, then you just cannot miss this!

All started with combining the day tour we were having with our customers with a more relaxed time at night, they would ask for a suggestion of a place to go have fun at night.. and we would just join them and take them to the best places in town!! ( and of course, not being caught in the "tourists traps") . We started having lots of people joining, so we have just decided to make it official and provide a great opportunity for our friends/clients: BAR TOUR

It is definitely a GREAT VALUE for what we offer and the FUN WE HAVE!!

Experience the Night Life of Lisbon! Join our group of Locals and lets have a night full of Fun and Excitement in the wildest Pub Crawl Lisbon!


We visit (and offer welcome drinks) at least 3 bars and offer VIP entrance in the Club. One hour unlimited drinks in one of the bars!

Highlights:
- At least 3 bars
- Welcome drinks in all the bars
- One hour unlimited free drinks in one of the bars
- VIP entrance in Club
- Explore the night life of Lisbon
- Meet the locals and the tourists

Departure point: Largo de Camões
Departure times: Daily at 23:00
Duration: approximately 5h
Minimum reservation for Pub Crawl is 5 people